Not Yet a Member? Why Not Give It a Try?
Receive a Full 60-Day Test Drive of the Network for Only $1.00!
PLUS Get $813.20 in free bonuses immediately when you join now
Click Here to Start Your $1.00 Trial
Let Nelson Searcy help you maximize your ministry and fulfill your calling in the NEW Renegade Pastors Network!
The Renegade Pastors Network is a monthly membership program that will help you grow as a leader in life and ministry - to maximize your God-given potential. As a member, Nelson will help you stay one step ahead of the calendar, make the most of your time and resources and fulfill your calling for the sake of the Kingdom.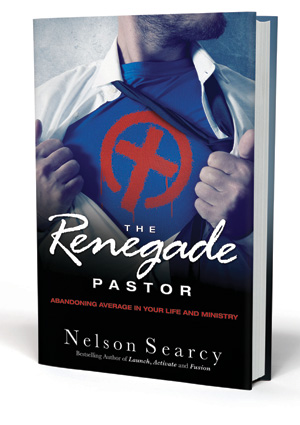 FREE with your membership - Nelson's NEW book, The Renegade Pastor ($19.95 value!)
Together You'll focus on:
Personal and Professional Growth
Church Health and Growth
Advanced Planning
Healthy Church Systems
Becoming a Better Spouse and Parent
Fulfilling Your Calling as a Minister
Stress Management and Emotional Strength
And much more!
Join today for just $1.00 and you'll receive over $813.20 in FREE "Renegade Pastor" Church Growth Resources!
Also from Nelson Searcy, you'll have immediate access to over a dozen of his best-selling resources - hand-picked by Nelson to help you grow your church and grow as a leader! Includes resources on Personal Growth, Stress Management, Worship Planning, Evangelism Sermon Writing and much more: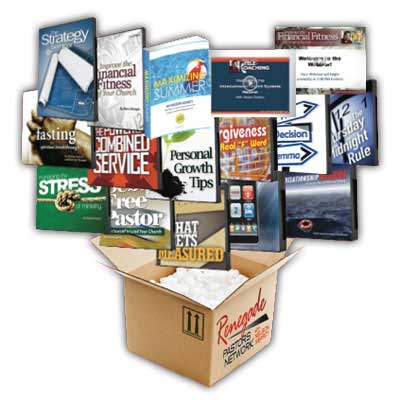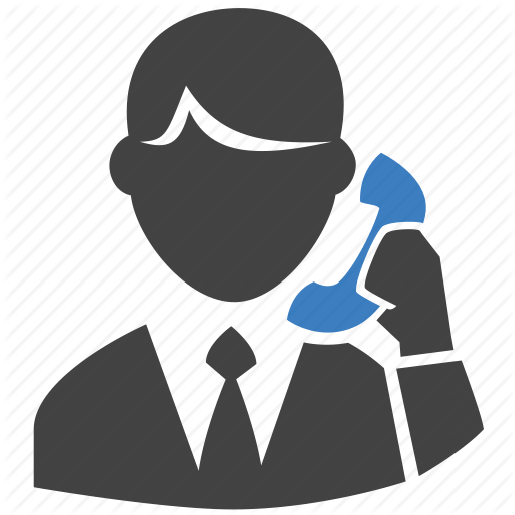 Your membership will also include:
The Renegade Pastors LIVE MONTHLY UPDATE AND LEADERSHIP BRIEFING
At the heart of the network is a monthly update and briefing from Nelson via LIVE Conference Call. This monthly "pastor to pastor" call (which will be recorded on MP3 for your library) will be personal, practical, packed with content and slightly irreverent (but in a good way) training where Nelson will challenge you, enlighten you, equip you and guide you to maximize your next season of ministry.
With the Renegade Pastors Monthly Update and Briefing, you'll always be one step ahead in your planning and fully inspired and equipped to stay the course of the renegade lifestyle ($199.00 per month value).
RESTRICTED ACCESS Online Membership Site/Blog/Resources
You'll have instant access to all your Renegade Pastor benefits, newsletter, documents, resources, recordings, etc. in your private online Renegade Pastors hub.
BONUS GIFT: FREE RENEGADE PASTORS T-SHIRT! ($19.95 value)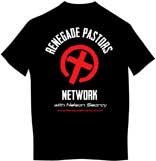 YES! Nelson, I'd like to Get TWO FULL MONTHS in the Renegade Pastors Network for Only $1.00!
PLUS receive your BRAND NEW The Renegade Pastor: Abandoning Average in Your Life and Ministry Book ($19.95 value) and $813.20 in FREE Immediate Bonus Resources!
You will be billed $1 today for your two-month trial of the Renegade Pastors Network.
After your 60 day free trial of the Renegade Pastors Network, you will be billed $99 and every 30 days after that. Your statement will show the charge from the Nelson Searcy Company.
Your Renegade Pastor membership subscription is for ONE church. Please do not distribute these resources to any other church, organization, or individual. If you run a network, please contact us about network pricing. All materials are protected by federal copyright laws and cannot be distributed or reproduced without written consent.
If you have any questions about your membership, please email orders@churchleaderinsights.com or call 800-264-5129
---
Meet Dr. Nelson Searcy
Nelson Searcy is an experienced church growth strategist, pastor, church planter and coach, serving in ministry for more than 25 years and consulting with churches around the world. As founder of Church Leader Insights and the Renegade Pastors Network, he has personally trained more than 50,000 church leaders in over 45 denominations through live events, seminars and monthly coaching, helping them break common growth barriers like 125, 250, 500, 1000 and beyond, all while maintaining personal life and ministry balance. For more accelerated growth, pastors also participate in Nelson's Senior Pastor, Evangelism, Stewardship, Assimilation and Advanced Coaching networks. Nelson is also the Founding and Lead Pastor of The Journey Church, with locations across New York City and in Boca Raton, FL. Nelson and his church routinely appear on lists such as "The 50 Most Influential Churches" and "The 25 Most Innovative Leaders." He is the author of over 85 church growth resources and 15+ books, including The Renegade Pastor: Abandoning Average in Your Life and Ministry and The Difference Maker: Using Your Everyday Life for Eternal Impact. Nelson is the recipient of the prestigious Donald A. McGavran Award for Outstanding Leadership in Great Commission Research. His continued mission is to help church leaders around the world cooperate with God in creating healthy, thriving churches. He divides his time between NYC and South Florida. He and his wife, Kelley, have one son, Alexander.